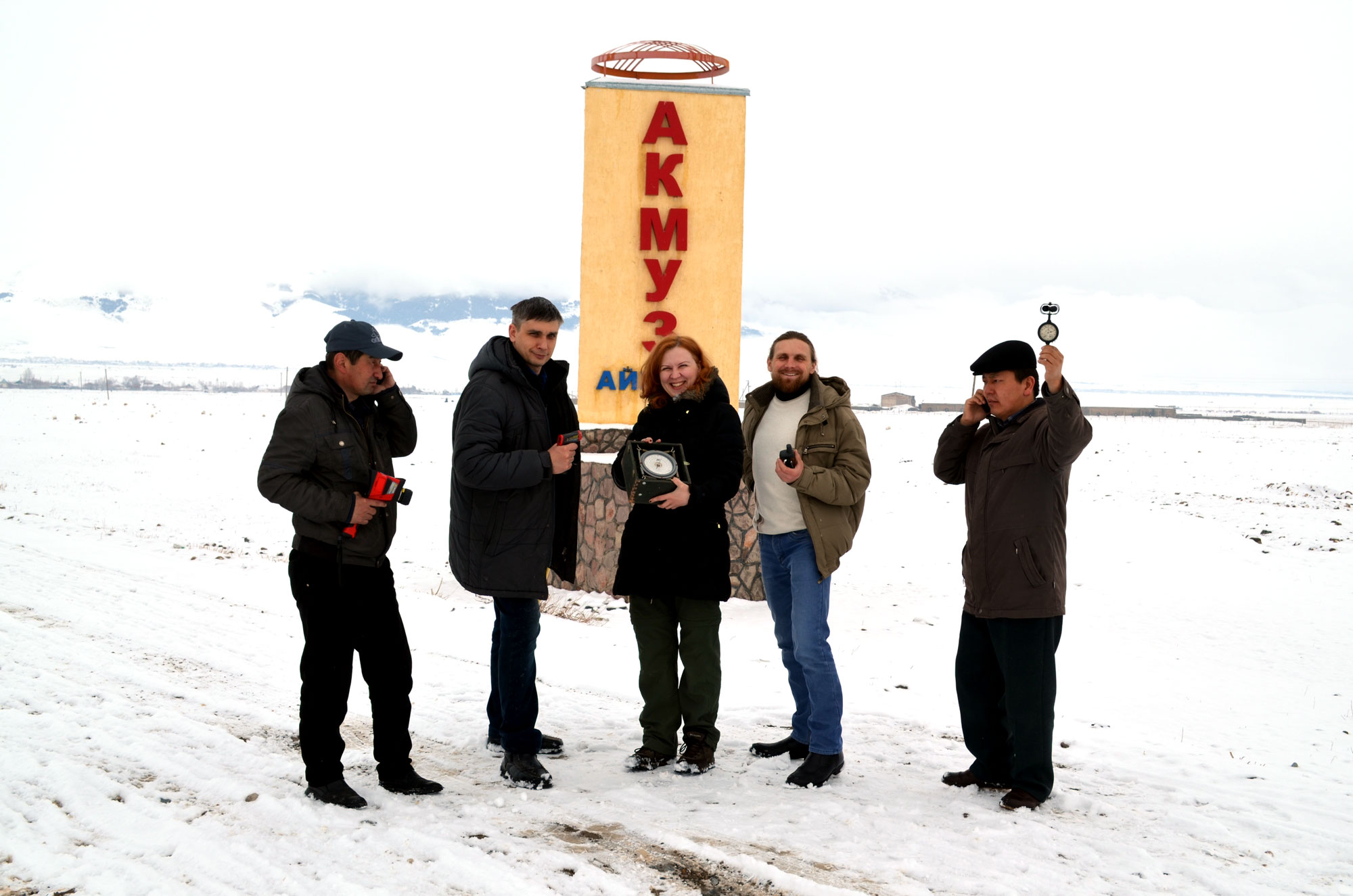 CREEED has finished analyzing data collected during the first visit to 5 candidates for participation in UNDP Green Village initiative in Naryn province of Kyrgyzstan, the visit continued from 31 March to 8 April of 2015.
The concept of the «Green village», or «Zhashyl Aiyl» in Kyrgyz, includes not only the implementation of the green technologies, but has 4 equally important dimensions, designed to ensure the sustainability of the initiative:
• Social dimension includes initial desire of the village citizens to participate in the implementation of the initiative, that is proved by making a share-cost contribution towards green technology installation costs, and further in-kind contributions of the village to social development of the village – for example, donating a part of grown vegetables and greens to kindergarten, poor families, support.
• Economic dimension includes embedding the green solutions and sustainable practices into existing or creating new business, for example unseasonable vegetable production, and receiving financial gains.
• Ecological dimension includes educating members of the village community on the ways to sustainably manage the resources they have, how to lower anthropological pressure on the nature and how to use green energy and produce green products.
• Institutional dimension includes creation of organisational structure that would support all of the implemented solutions and provide members with required services for optimal operation of implemented renewable energy solutions, ensure adequate information sharing and replication of the experience received to other villages. This organisation has to closely work with already existing institutional shareholders and ensure their active participation in the development process.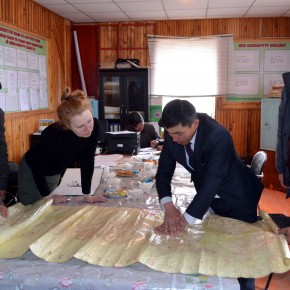 Within the preliminary feasibility assessment visit CREEED team has conducted 5 inception seminars, and visited 79 potential RES implementation sites. A total of 165 ideas were considered for implementation, and 73% of those were recommended for implementation.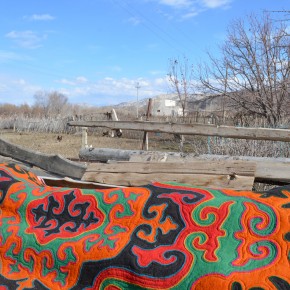 Each village was rated against a number of factors, taking into account activity level of local population, readiness of local government to provide support for the initiative, number of green solutions possible for implementation, number of potential beneficiaries, lead by women, and so on.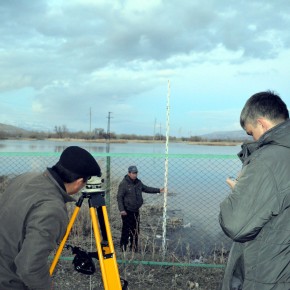 In each of 2 selected pilot villages around 15-20 of different green solutions will be installed, including, but not limited to: Solar PV stations, biogas plants, solar greenhouses, drip irrigation, solar water heaters, solar ovens, heat pumps, micro-hydro, tree planting for protection from wind, solar PV pumps, waste utilization measures.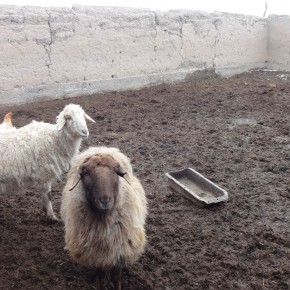 Apart from providing village with green energy, series of training and consultations on organic agriculture, small business planning and development, motivation, renewable solutions operation and management will be provided to participating village households to ensure sustainability of the project.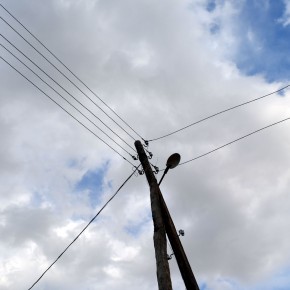 CREEED has finished preliminary feasibility assessment of 5 villages for UNDP Green Village initiative
This post is also available in: Russian